Looking for a very special gift to give to someone?
Then why not give them an evening to celebrate and remember with one of our Burrs Restaurant Gift Vouchers?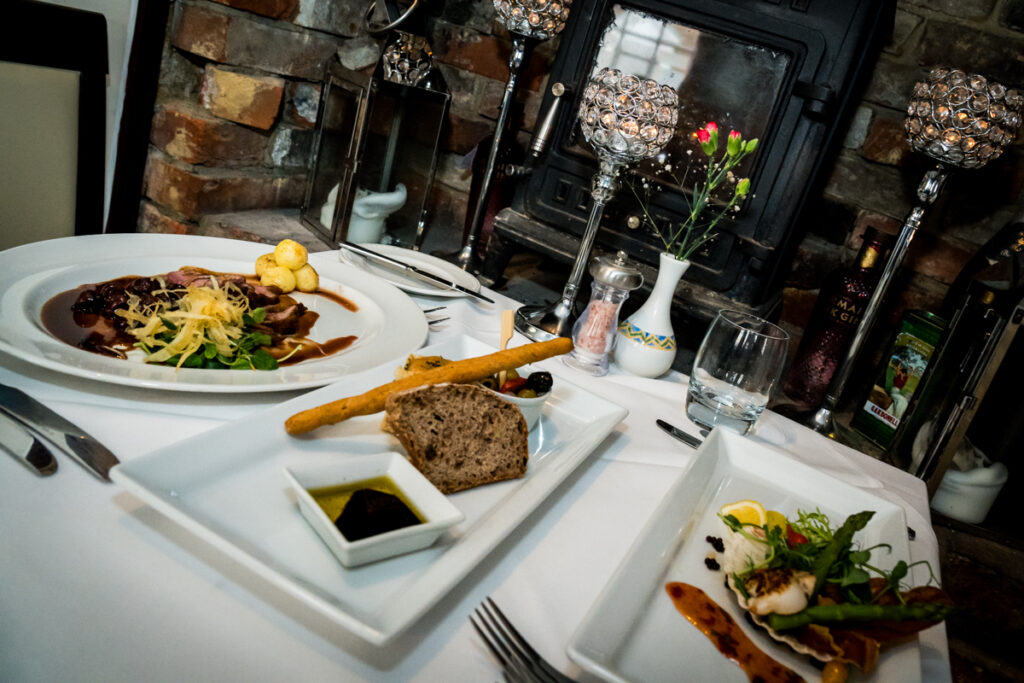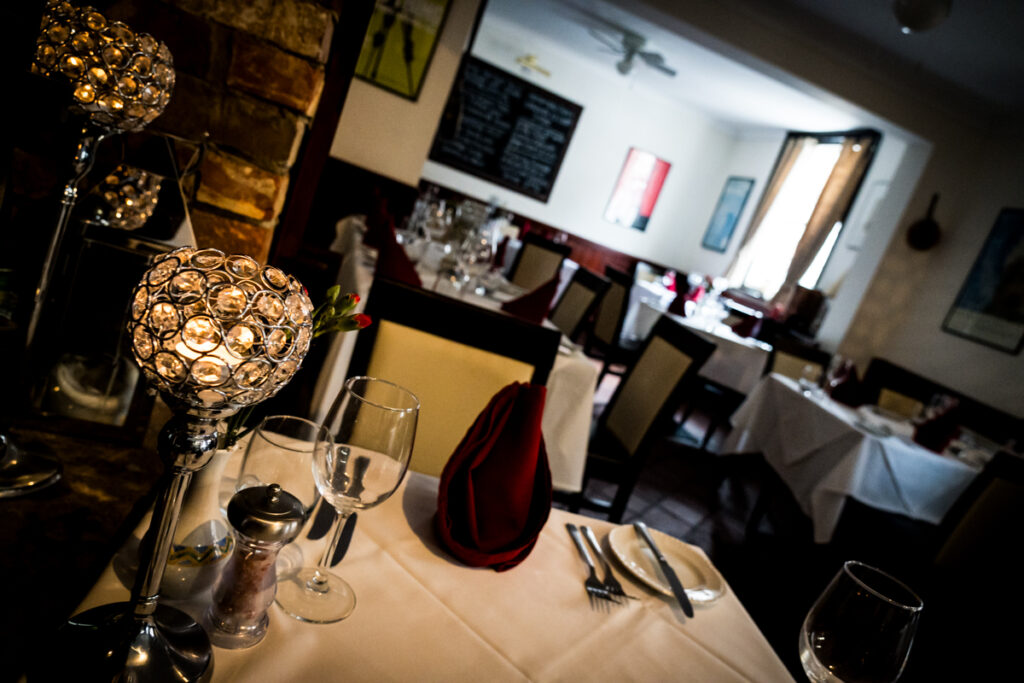 There are four options to choose from.
Simply choose which value you would like to purchase, add your email which is where we will send your voucher to for you to either print out and pass on or email to your recipient.
Then continue with the payment process which will take you to Paypal where you can either login to your Paypal account or choose the Debit / Credit Card option.
We will then manually process your voucher with a unique code and email it over to you within 24 hours.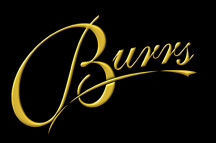 Sophisticated Fine Dining In Newport
To book a table please call